Diary entries about
15 April 2005

Scientists write about their day
Over three dozen scientists and university students, from Japan to France to Brisbane to Glasgow, characterise their day in science.

Shadowing on
15 April 2005
AUSTRALIA

University of New South Wales


Stories by science undergraduates who shadowed 2 dozen scientists.

Kingsgrove North High School


Two high school students
shadowed university students.
Pymble Ladies' College


browser-friendly version
A high school student shadowed
her big sister in chemistry honours.
SCOTLAND

University of Edinburgh


Postgraduate students recount
their day in scientific research.

SPAIN

Pompeu Fabra University


Science Communication postgraduates capture scientists on video.

URUGUAY

Universidad de Uruguay


Science undergraduates and postgraduates
characterise a day in several research projects.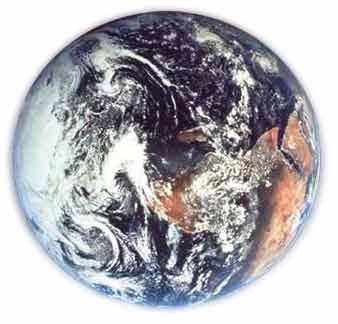 Student Competition
$100 Prize
Our winner explained in "100 words or fewer" why she concluded that one report was best at illustrating the appeal of a life in science.

Congratulations and our $100 prize to:
Bernadette Phu
Mary McKillop College, Wakely, New South Wales Australia.
Bernadette nominated a story by UNSW Advanced Science student, Miruna Thaventhiran.
The story covered research in the psychology of fear by Adam Guastella, PhD.
Honourable mentions have been awarded to:
Arthur Chee
Kingsgrove North High School
Christopher Mavromoustakos Gymea Technology High School
Elena Mavromoustakos
Gymea Technology High School
Fionia Chan
St. George Girls High School
Rebecca Chan.